Stay Safe with Fall Car Maintenance
With cooler weather arriving, it's time for Ohio drivers to start thinking about getting their vehicles ready for fall and winter driving conditions with fall car maintenance. At Interstate Towing, we know how important it is to keep your car well-maintained all year round, but especially when temperatures start to drop. Preventative maintenance now can help avoid costly repairs and keep you safely on the road in the months ahead.
Here are some of our top fall car maintenance tips: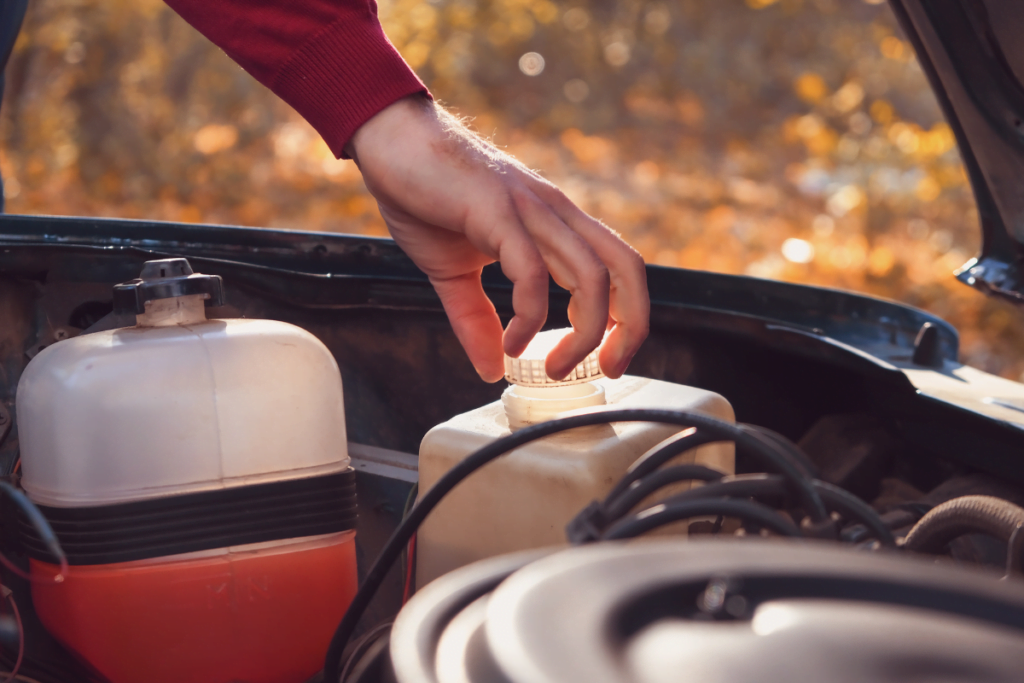 Check Your Tires – Tire pressure and tread depth are extremely important for safe driving in wet, cold conditions. Make sure tires are properly inflated and have adequate tread depth. The minimum recommend tread depth for winter driving is 4/32 of an inch, but preferably 6/32 of an inch or more. Also check your spare tire.
Change Your Wiper Blades – Replace worn out winter blades with new, high-quality all season or winter blades. Make sure the blades cleanly wipe the windshield without streaking or skipping. Consider upgrading to winter wiper blades which resist freezing and allow for smooth operation.
Check Battery and Charging System – Cold weather is hard on batteries, so have your battery tested and make sure the charging system is operating properly. Clean any corrosion from battery terminals. It's recommended to replace car batteries every 4-5 years.
Change Engine Oil and Filters – Old, dirty oil can cause engine problems in cold weather. Replace it with fresh, winter grade oil with lower viscosity to improve cold weather flow. Change oil filters as well.
Inspect Belts and Hoses – Ensure belts and hoses are in good shape, not cracked, worn or loose. Damaged belts and hoses should be replaced.
Check Antifreeze Levels and Mix – Antifreeze/coolant mix should be a 50/50 blend for maximum freeze protection. Test levels with an antifreeze tester and top off if needed. Consider a cooling system flush to remove old, diluted antifreeze.
Check Brakes, Lights and Fluids – Inspect brake pads, rotors, lights, and all fluid levels including brake fluid, transmission fluid, power steering fluid, and windshield washer fluid. Top off any low fluids. Consider a brake inspection to check pads and rotors.
Prepare an Emergency Kit – Include jumper cables, flashlights, blankets, traction aid, snacks, water, and any safety items to have in your car in case of an emergency shutdown or stall.
Interstate Towing offers 24/7 towing services to get your car, truck, or bus to a licensed auto repair facility. Our experienced, professional tow truck operators service the greater Cleveland area and beyond. If your car breaks down this fall or winter, give us a call anytime day or night. Proper maintenance now can help avoid the need for a tow, but we're here to help if you need us! Stay safe this fall driving season.