24/7 Towing &
Recovery Services
Why Wait? Call Interstate
We will Tow Up To 100 Tons!
Need a Tow Truck Service?
Greetings from the Interstate Towing and Transport Specialist team! In business since 1977, we provide high quality towing services to the Cleveland, Bedford Heights, Twinsburg, Norwalk, and Chardon areas. Our strong partnerships with local businesses, counties, and municipalities are based on our years of reliability and professional towing services. We provide 24/7 towing services, 365 days a year. With 70 trucks in our fleet, Interstate will always be ready for you!
Cleveland Commercial
Tow Truck Service
When you're choosing a commercial towing partner, you need someone who is reliable and professional. Interstate Towing and Transport Specialist is a proud member of the Towing and Recovery Association of Ohio. Our professionally trained team will get the job done right for your commercial needs.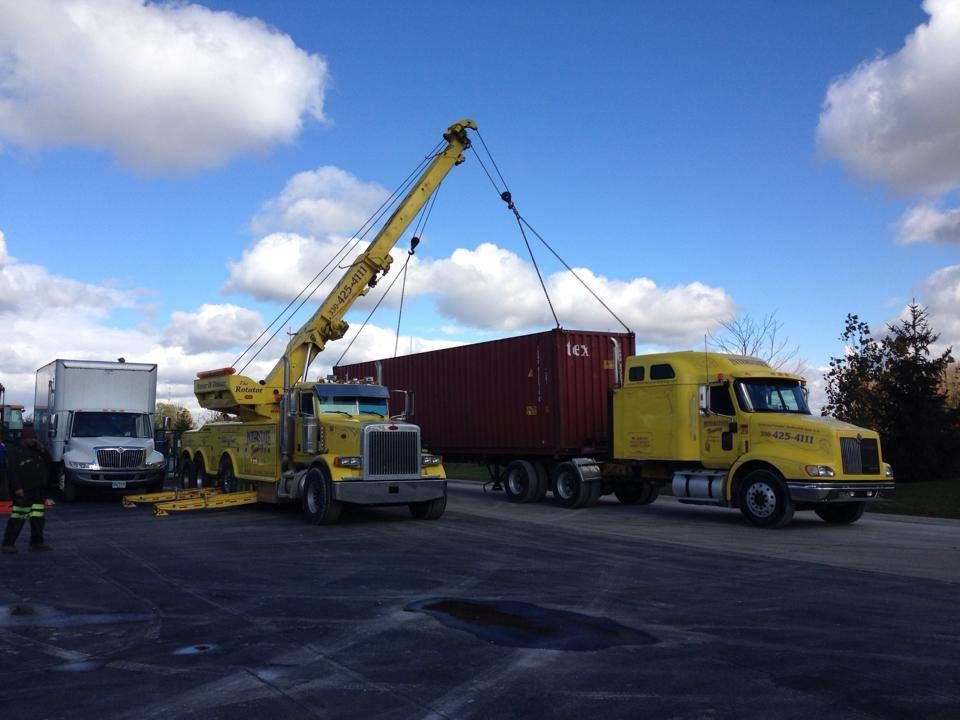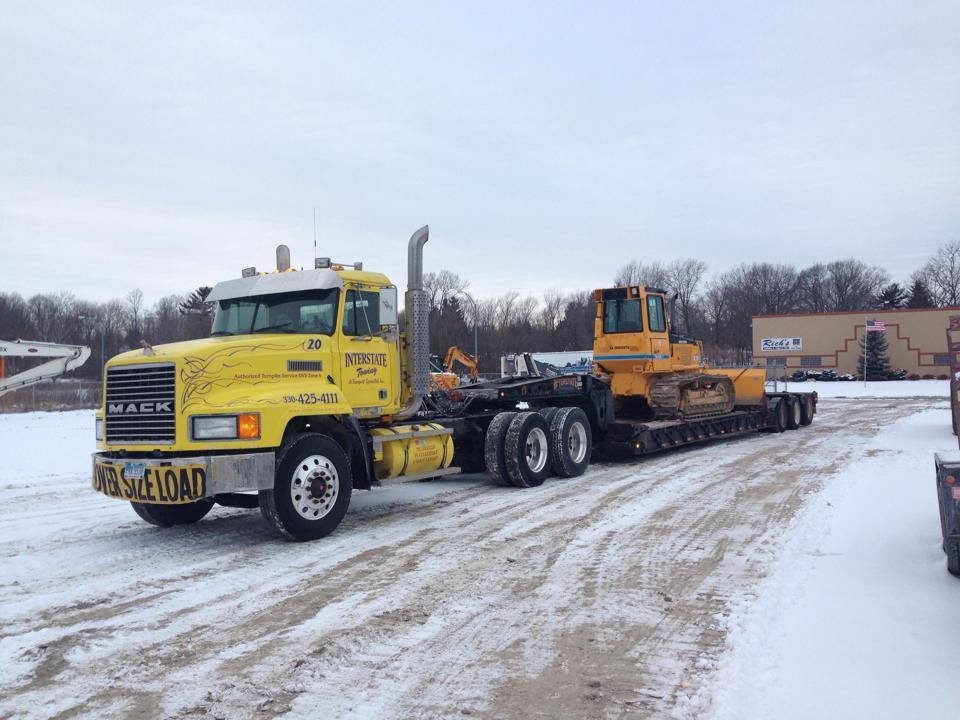 Heavy Equipment Hauling
in Cleveland
Interstate is proud to work with local factories and businesses to provide all of their heavy machinery and equipment needs. We use certified rigging to ensure that no damage will come to your expensive piece of equipment. With over 70 trucks in our fleet, we have something for every job! Call us today at 330-425-4111 today for more information!
Interstate in the Community
Ever since we opened our doors in 1977, we have been forging strong partnerships throughout our local community. We are proud to work with over 45 municipalities and 10 counties including the City of Cleveland, City of Macedonia, City of Bedford Heights, Summit County, Cuyahoga County, Geauga County, and Erie County.
Reviews - Towing and Heavy Truck Towing Service
Powered by
Whiterail
Disclosure
The reviews displayed may or may not be a complete set. Reviews may be removed if they:
i. Are abusive. An abusive review or comment is one that makes personal attacks, threatens, or harasses others, or uses profanity.
ii. Violate privacy. Reviews that mention specific names of individuals or personal information in a manner that is inappropriate and/or unrelated to the performance of the service rendered are subject to removal.
iii. Are not from a current customer.
iv. Contain material falsehoods.
v. Are deemed inappropriate.
To encourage all feedback, positive or otherwise, an equal incentive for reviews, regardless of rating, may have been provided to the reviewer.
Google reviews provided via APIs https://www.google.com/+/policy/embedded-content.html